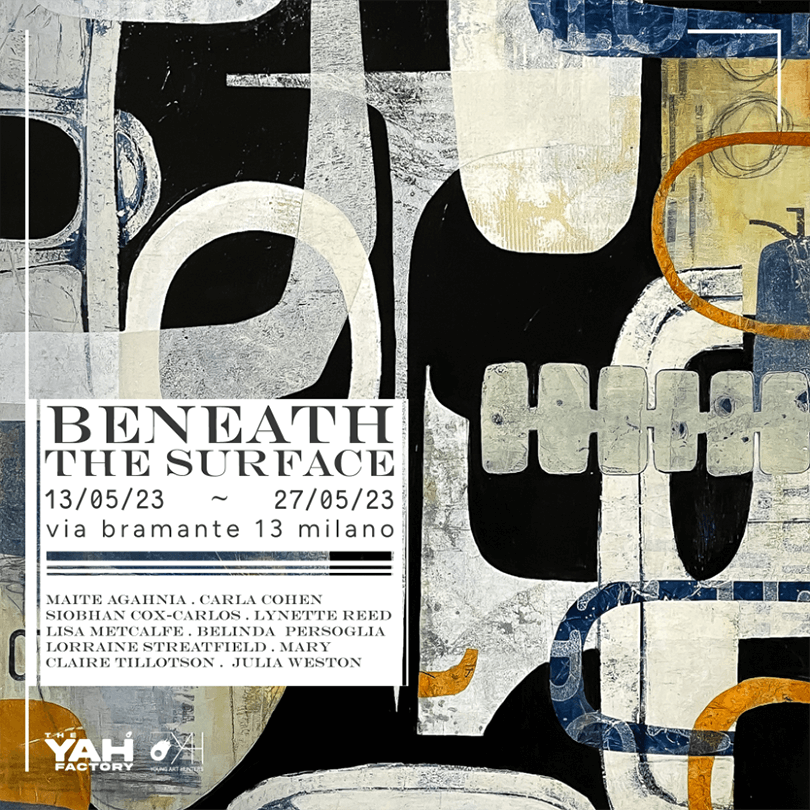 BENEATH THE SURFACE
Join us 05/13/2023 - 05/27/2023 via bramante 13 milano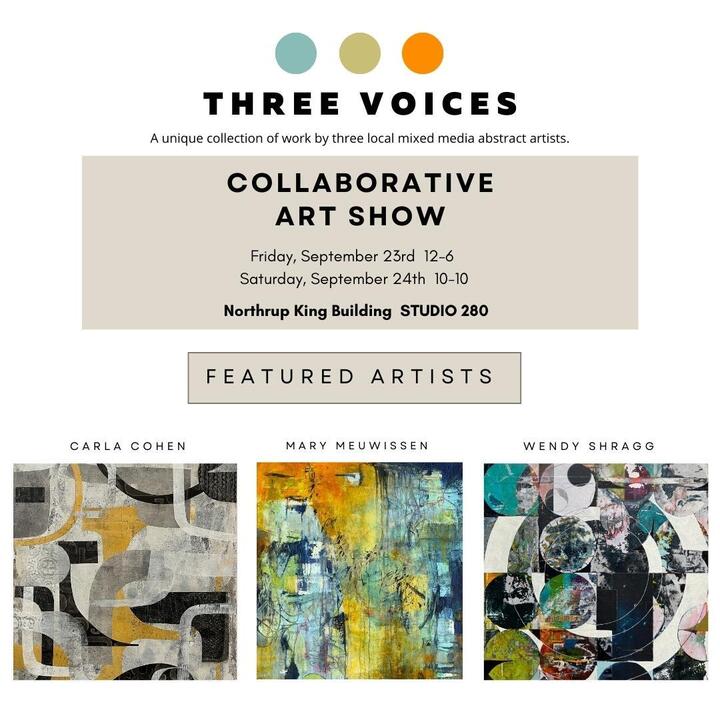 Three Voices
A collection of work by three local mixed media abstract artist.
Join us for a collaborative art show featuring the work of three local artists.
We will be at the Northrup King Building Studio 280.
Friday September 23rd 2022 from 12-6
Saturday September 24th 2022 from 10-10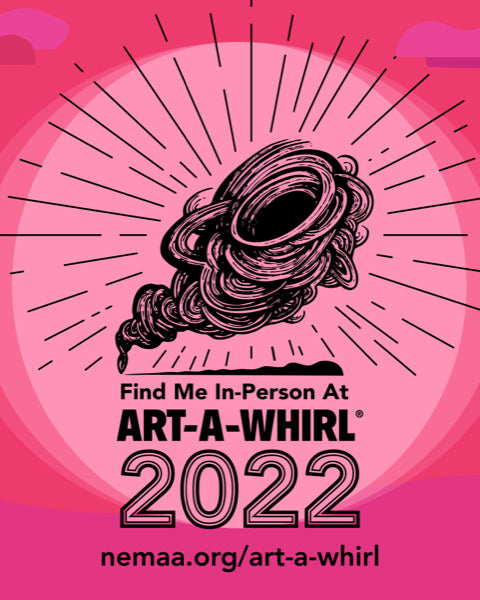 Art-A-Whirl
Come see me at Art-A-Whirl, the largest open studio art event in the country with over 1,000 artists,galleries, and businesses participating.
I will be in the Northrup King Building at 1500 Jackson St. NE, Minneapolis as a guest artist in the Studio of Emily Donovan #256.
• May 20- 5:00-10:00
• May 21- 12:00-8:00
• May 22- 12:00-5:00
Hope to see you there!!
Visit Art-A-Whirl Event Site